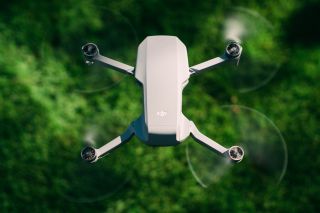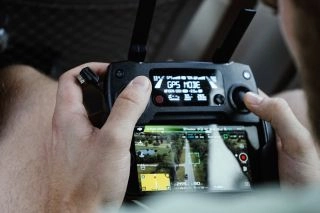 FIRMWARE INSTALLATION HERE
Shipping / Drop Off  Questions
Contact Mike – 678-425-8038
OPEN | 8AM-5PM  Mon – Sat
Hello.  My name is Michael Starley…
I have been an FAA Certified drone pilot since 2015, providing footage for clients such as Lake Lanier Islands, Troncolli of Cumming, Kia of Athens and various real estate companies.  After dealing with the manufacturer of my drone, I became discouraged by the lack of customer service.  So I put my 18 years of experience installing linear accelerators to work in the drone repair field.
Being an Aerial Photographer, I understand what fellow pilots need and expect and offer fellow drone pilots a quality drone repair service.  I am confident that I will win your trust and aim to give pilots in the Aerial Photography Community a quality driven solution.
I would like to thank my customers for four years and running.
Thank You !
This service includes a complete inspection of your aircraft to determine any issues and needed fixes.
Step 1: Click on the Drone Repair Begins Here or Firmware Installation Here, located directly above on this section.
Step 2: Once payment is received you will be given our shipping information.
Step 3: We will then begin the Diagnostic process or Firmware Service. Once the diagnostic phase is complete, Personal Drone Repair will contact you regarding the total cost of repair and turn around time.
Step 4: After confirming customer approval, the Repair or Firmware process will begin.
Step 5: After the repairs are complete, Personal Drone Repair will perform a Flight Ready Service and test your drone.
Step 6: The customer will receive an invoice for the remainder of the repair cost, plus the cost of the return shipping.
$65.0 Will cover the initial Diagnosis and Inspection. Additional labor will be billed at $65/hr, plus parts.
***Please Note*** Personal Drone Repair. or its technicians cannot be held liable for any future crashes or failed parts that may occur after the multi rotor has left our shop. All repairs are FULLY tested before leaving our shop.  Repairs must be paid within 30 days of invoice or they are subject to being resold.
***Please Include All Items (Except for mobile device) Used For Flight When Shipping Your Drone To Us***
Drone, Controller, Battery, Battery Charger and One Set Of Props. Thank You